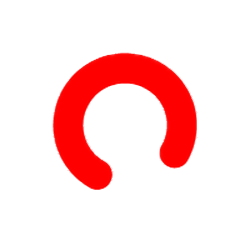 Please wait...
Please Choose From The Following
This is your new selected number
Number Expires in 11 : 20s
Choose your favourite Number
Enter a minimum 3 digits to search
Enter SIM number
Subscribing to Ooredoo services is now easier with a single scan. Unlock Special benefits when you buy online.
Quick instructions
1

Pick up your SIM card

Check the bar code that you can find on your favorite SIM card

2

Scan SIM details

Place the bar code on the SIM towards camera to scan the SIM serial number

3

Click on continue to proceed
eSIM QR code will be delivered to your mailbox instantly. Kindly check compatibility of eSIM on your device before confirming the order.
Are you sure, you want to order eSIM?
Quick Checkout