Bang and Olufsen Beo play H95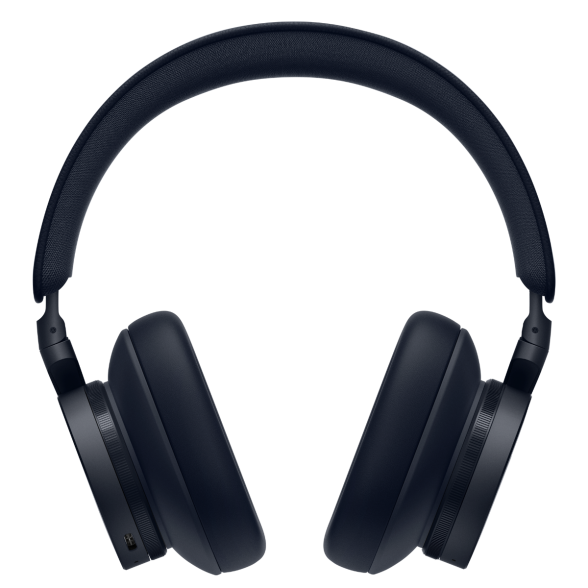 Premium headset for you
Buy online through KNET, Credit Card or easy installments on Ooredoo ADD
This is your new selected number
Number Expires in 11 : 20s
Change Your Auto Selected Number
Enter a minimum 3 digits to search
Why to buy H95 Premium now?
Your new superpower.

High-end headphones as powerful as they are elegant. Adaptive ANC and specially selected 40mm titanium drivers create high sound precision and increase low frequency response, for a richer listening experience. With up to 38 hours of playback with Bluetooth and ANC switched on and a long wear, comfortable design, Beoplay H95 allow you to luxuriate in your favourite music for longer.
The ideal blend of aesthetics and performance, Beoplay H95 celebrate our 95-year heritage in sound and craftsmanship. Enhance your leisure time at home or take travelling to the next level of comfort.
Created to be our most comfortable over-ear headphones yet. Oval ear cups crafted from memory foam and lambskin mould to your shape and gently embrace your ear, staying comfortable for long periods. Immerse yourself in music or talk for longer. With a finely tuned array of microphones, you can expect crystal clear calls too.
Adjusting your sound is an enjoyable process in itself, thanks to the introduction of tactile mechanical dials on each ear cup to complement the interactive touch disc on the right. The left dial allows you to control ANC and Transparency Mode while the right changes volume.
With a foldable design, Beoplay H95 can be securely stored in the robust and elegant aluminium carry case, alongside the accompanying accessories, when not in use